Customs and Tax Consulting
Customs Planning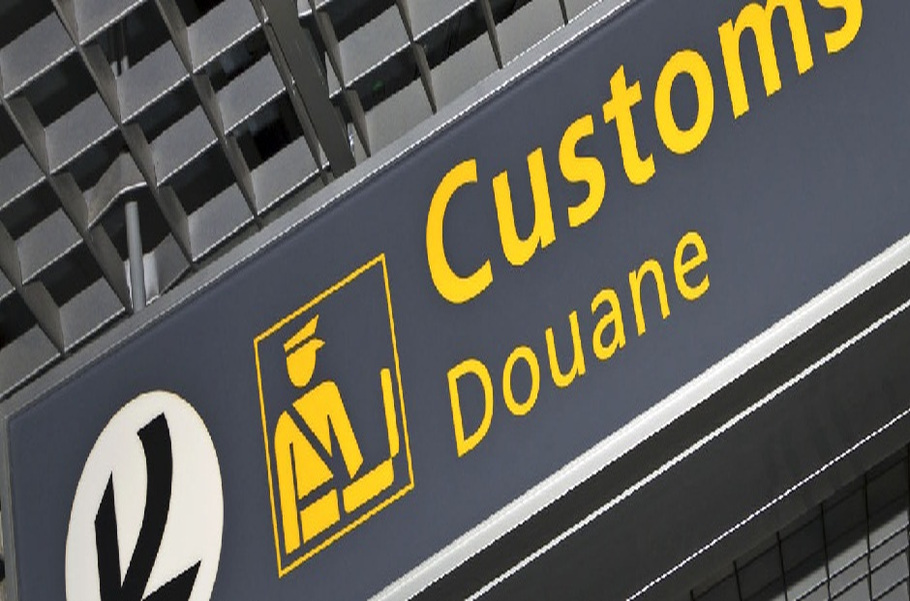 Customs and Tax Consulting
TAX CONSULTING, BY TYPE AND CURRENCY
Besides its customs activity, expressed as a customs carrier, we offer to industrial and commercial companies a prompt and timely manner on issues tax, commodity and currency, and on the area of trade with foreign countries. As well as advice on the origin of goods. Tax litigation. Advice on specific sectors (dual use, military, food, chemicals)
Temporary Import / Export
Simplified procedures
Domiciled procedures
Economic processing procedure
Our firm is able to offer the necessary cooperation aimed at ensuring the respect of all the formalities required to obtain the necessary ministerial authorizations or district jurisdiction, to ensure proper management of the economic regime improvement through the use of IT tools that simplify the procedures optimizing time and costs.
PRIVATE CUSTOMS WAREHOUSES MANAGEMENT AND VAT DEPOSITS
Experience and collaboration to the customer service to get the immediate benefits related to a thorough knowledge of the legislation (deferment charges and taxes, or grant advances).
PERMITS AND CLEARANCE
It is essential for certain types of goods, the intervention of other organs institutional (Ministerial Authorizations, Licenses and Consular Practices), for the release of authorization to continue the import or export operations. Our company offers the assistance for the release of the following permissions:
Veterinarian Clearance
Fitopathologic Clearance
Medical Clearance
CITES Clearance
ICE Clearance
Request a free quotation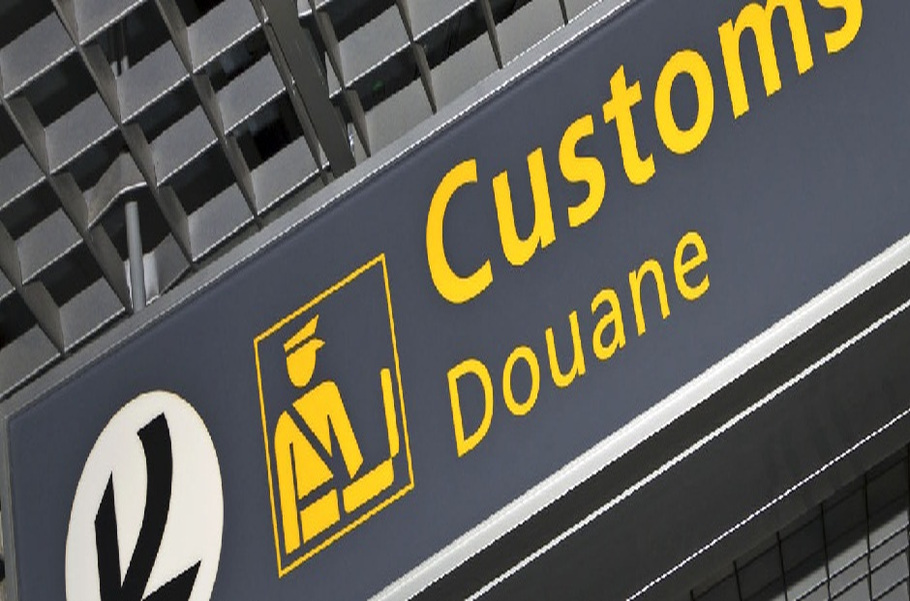 Customs Planning
2016 is the year of implementation of the new Customs Code, it entered into force with the Reg. 952 of 10.09.2013 which replaced the historic Customs Code Community (CDC) Reg. 2913/1992.
The objectives of the new code are:
Facilitating trade by ensuring a higher level of border security
Simplification of customs procedures
Request a free quotation
Our quality at your service for a reliable and safe transportation.